News & Events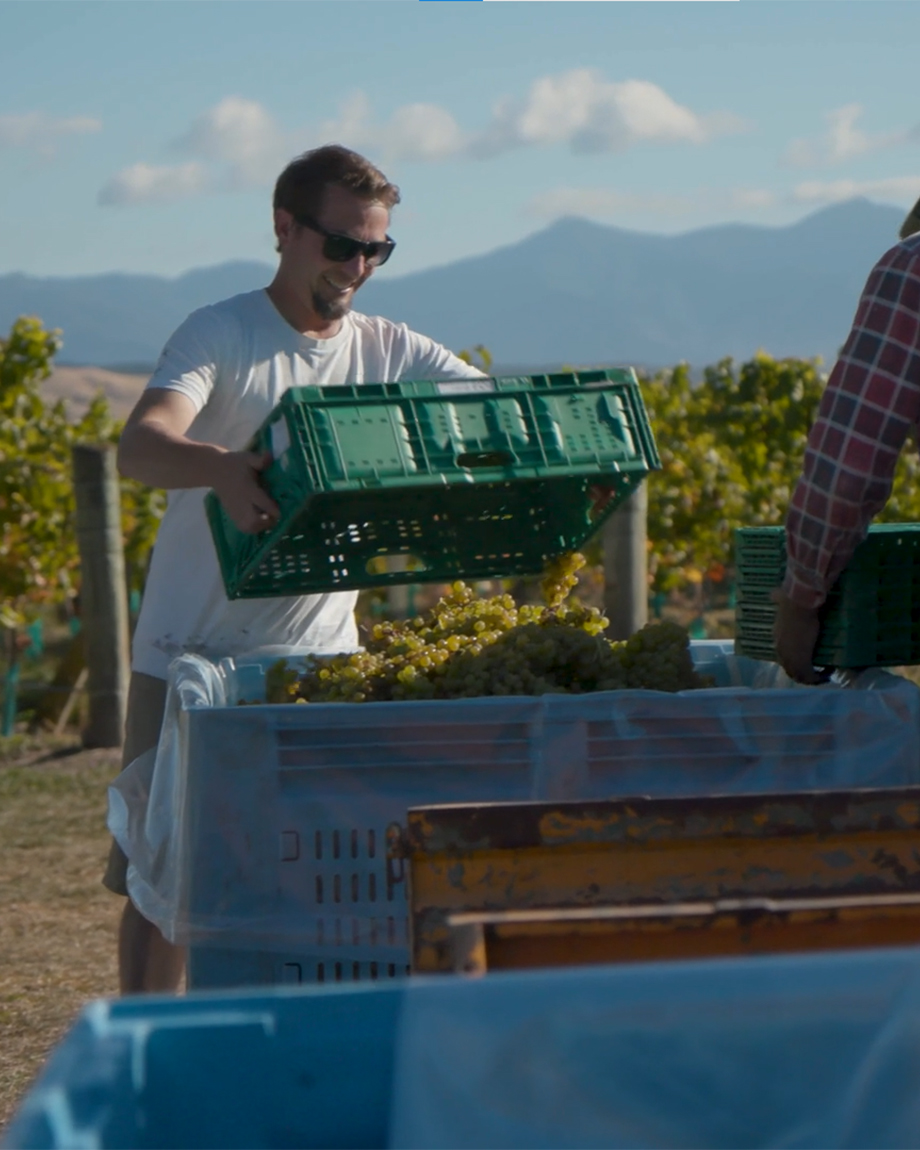 Harvest Report
2022
I've been out tasting and sampling our vineyards over the last few days for maturity – measuring the accumulating sugar, the acid balance and also monitoring disease pressure. It looks like we might kick-off with a small amount of Chardonnay around the week of the 14th, which is exciting! Pinot Noir will be coming in a close second, with much of the Sauvignon Blanc looking like it will be late March, early April, which is slightly later than the previous few years.
The growing season has been quite the ride so far – significant rainfall in winter and early spring gave the vines a massive head start and we all felt like we were chasing our tails in to December to keep up with vine growth. December and January were hot and dry – deviating from the La Ninã weather pattern New Zealand was in. An ex-tropical cyclone paid a visit at the start of February which had everyone on the edge of their seats as veraison was really kicking in, but the ground was parched and soaked it up pretty quickly.
The fruit set has been super favourable compared to last year and we're grateful for this! We have been working hard to ensure we're aiming for quality though, and have dropped excess fruit and hand leaf plucked to keep the vines in balance and give plenty of airflow to keep disease pressure low. We're going to see the benefits of this as we see warmer, summer like temperatures again for the next couple of weeks which will bump ripening along.
All our 2021 wines are in bottle, other than our single vineyard Sound of White Pinot Noir and Chardonnay, which is still sitting quietly in barrel until we blend and bottle in June. We all wait in anticipation now as the vines enter their final stretch before harvesting and getting a well-earned break. I think all involved in the industry will need the same once everything is off the vine and quietly fermenting in tank.
Cheers to a safe and happy harvest ahead!
- Winemaker Matthew Ward
4 March 2022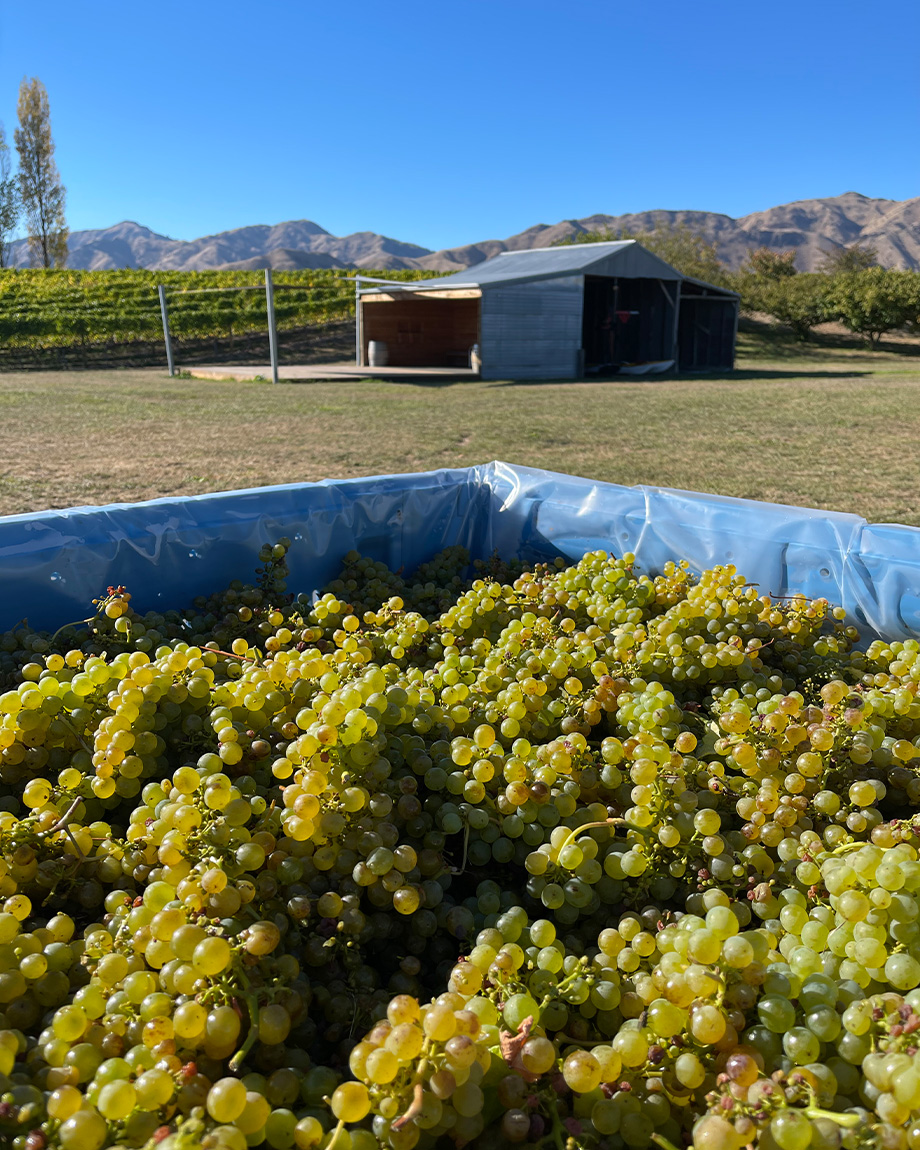 Vintage Report
2021
2021 is moving along quickly and although the new vintage wines have been resting in tank and barrel for about 6 weeks now it feels like we were picking only yesterday. It's a nice time to reflect on vintage and the season that's been, just as we look at blending our first Sauvignon Blanc; the wines are settled and looking "themselves" now.
This vintage felt somewhat uneventful – in a good way, as it definitely had its nuances compared to other vintages over the last decade. Marlborough's central Wairau Valley had very low yields due to multiple factors – three dry summers in a row, early September frosts and cool, wet weather during flowering seem to have had a compounding effect. Though Marlborough appears small, the southern valleys and western Wairau valley were mostly unaffected by the weather as they tend to flower later than the central valley. A testament to this is our Sound of White vineyard in the Waihopai Valley, which gave us slightly more fruit than 2020 (much to our fastidious vineyard manager, Fraser Brown's delight!). The weather was perfect apart from a low that brought much needed rain towards the end of picking at the beginning of April. With light canopies and low disease pressure it was possible to hang the last fruit through this and it came into the winery looking stunning.
Harvest was earlier than usual, by about 7 – 10 days than 2020 for some blocks, which relates back to the lower yields and warm, dry summer. Quality across the board is excellent with the wines showing a touch less restraint compared to 2020.
It's also an exciting time for me as our first Catalina Sounds Chardonnay from the beautiful 2020 vintage is set to touch down on the palates of wine lovers in Australia and New Zealand in July. I've truly loved these vintages for Chardonnay, as they've really allowed a minimal intervention approach with clean, ripe fruit and lashings of juicy minerality. Nothing added and nothing taken away, just as wine should be.
- Winemaker Matt Ward, 1/06/21