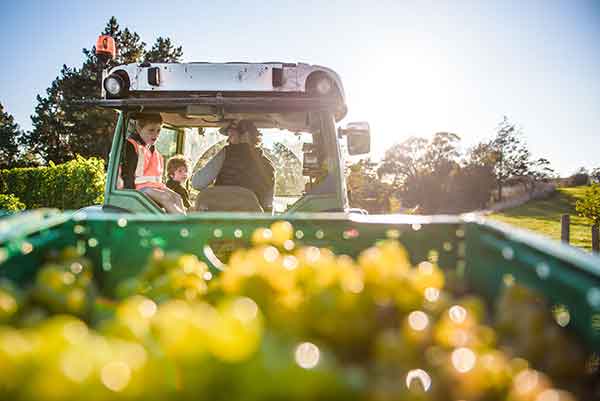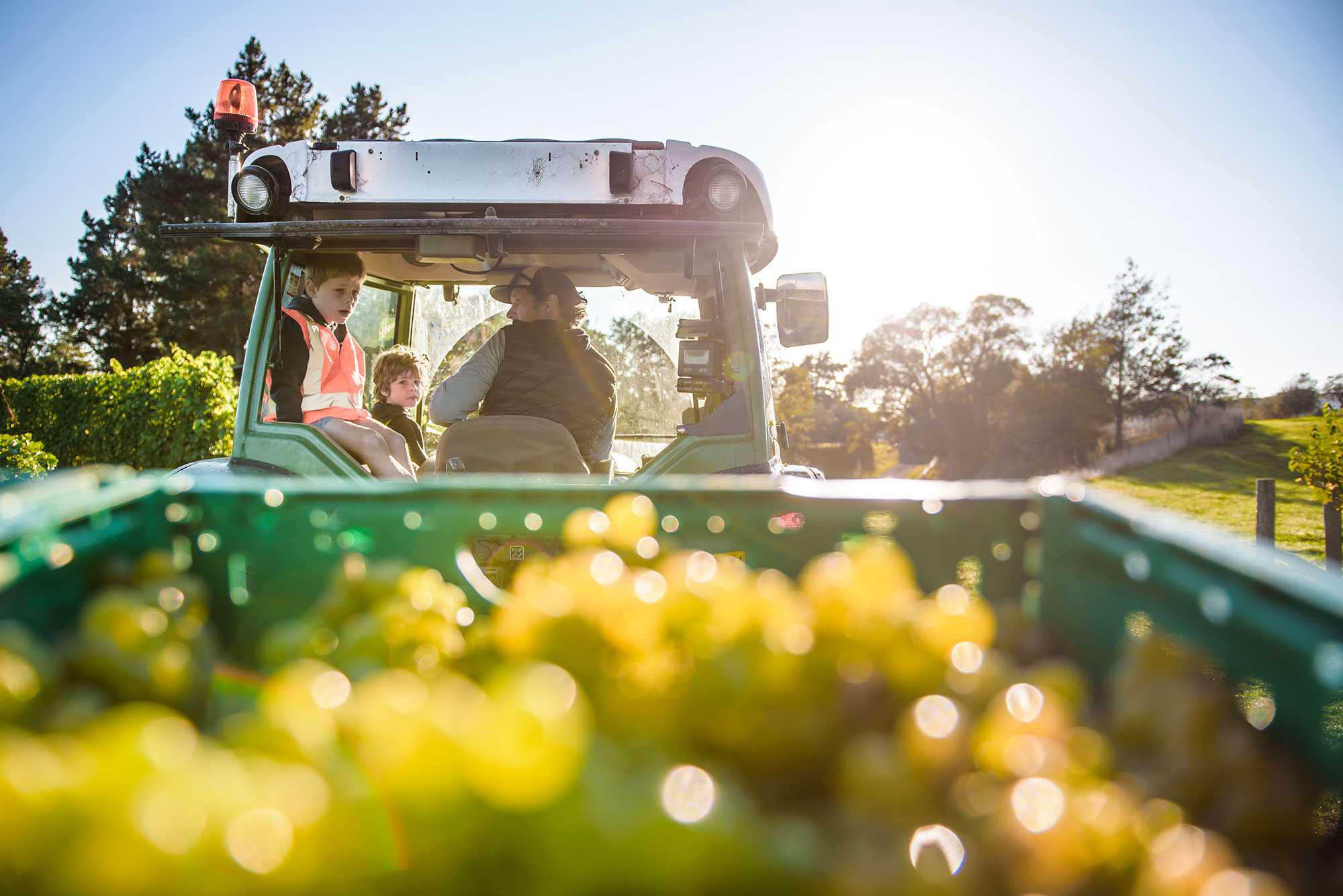 Matthew Ward
Winemaker
When you're born and bred in Marlborough, the wine industry is bound to rub off on you, and for Matt, that was very much the case. Having honed his craft at some of New Zealand's most renowned wineries including Mahi Wines, Seresin Estate and Wither Hills as well as vintages at Domaine De Montille in Mersault France, Penner-Ash in Oregon and Weingut J.L. Wolf in Wachenheim Germany.
Matt's winemaking philosophy is simple - produce wines of exceptional balance. To him, balance is as important in wine as it is in life. Matt's aspiration at Catalina Sounds is to continue producing excellent quality wines of beautiful fruit expression, interest and finesse.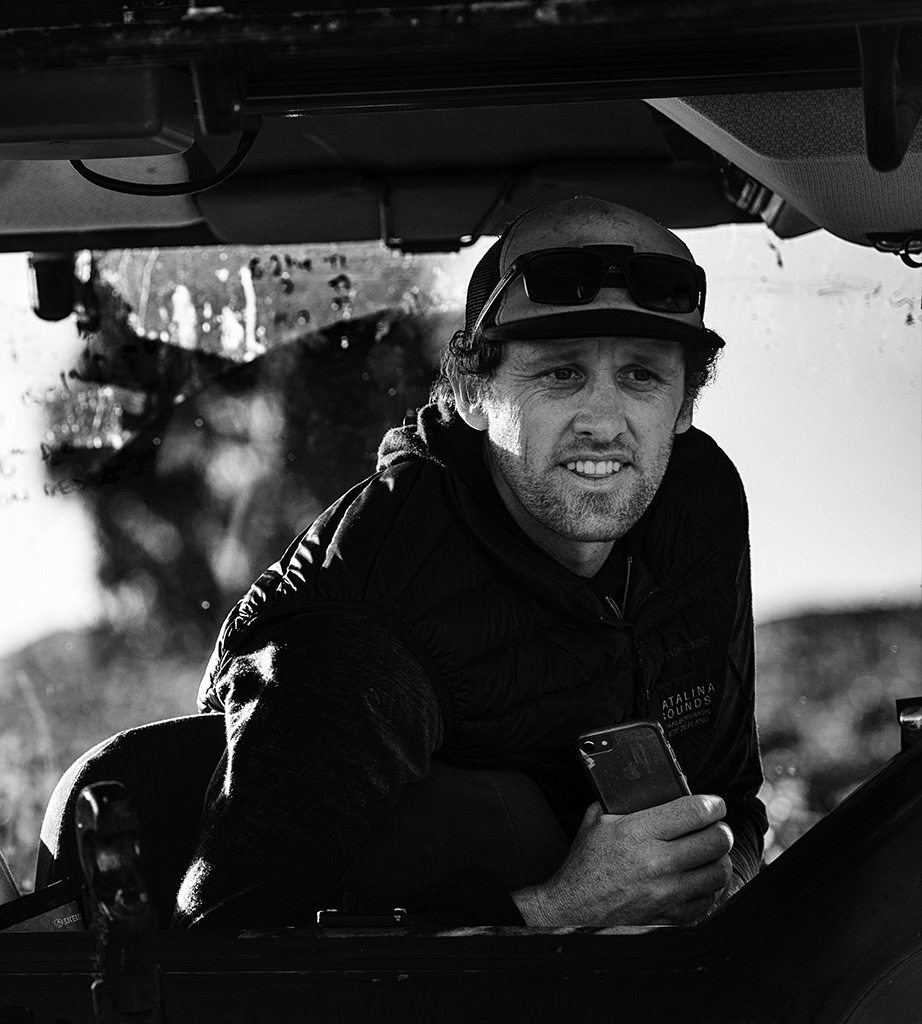 Fraser Brown
Vineyard Manager
Growing up on a farm, Fraser spent much of his youth outdoors. Upon leaving school, he worked in the adventure tourism industry before persuasion from his family resulted in him working alongside his father in vineyard management and contracting. His father instilled in him that hard work and staying one step ahead of the vines will be rewarded with the perfect grape come harvest time.
After many years of experience, the opportunity to work with Catalina Sounds arose in 2011 and it was an easy decision to make. With sheep grazing the paddocks around the vineyard, ducks on the pond and views to the mountains and sea, he knew he'd found his calling.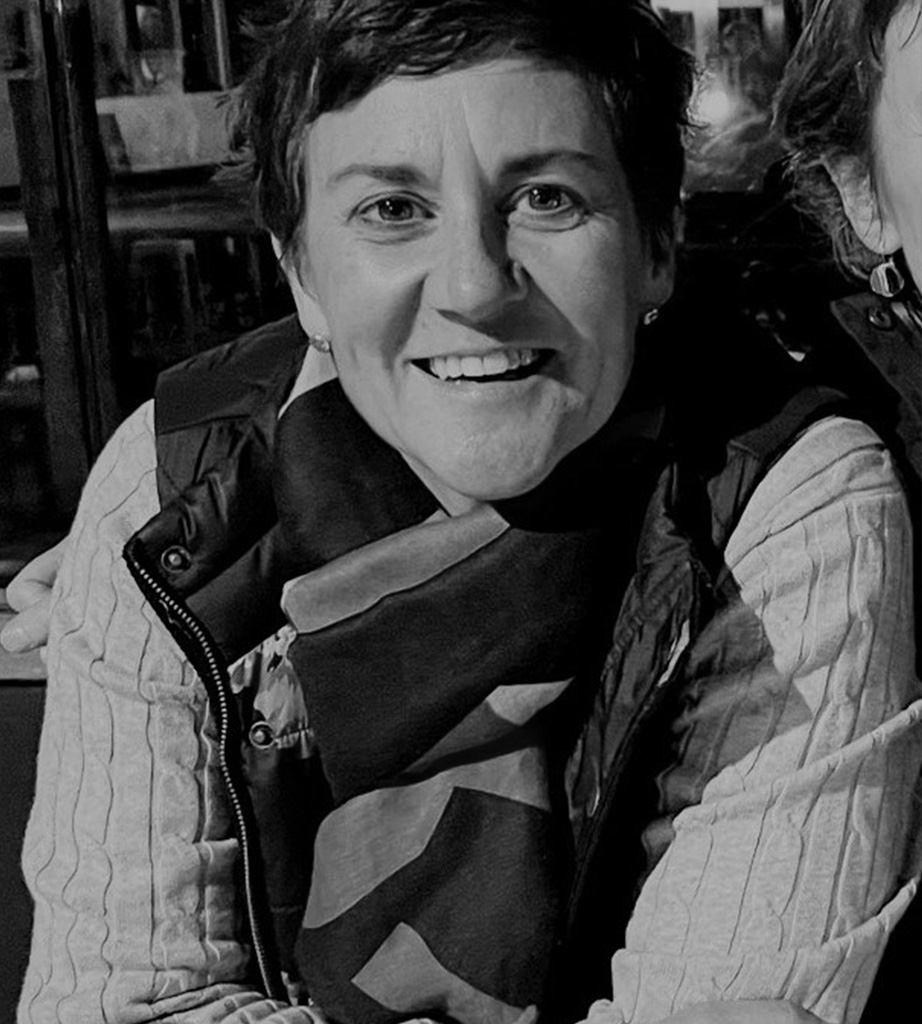 Lisa Ellis
Export & Logistics Manager
A Marlborough local with a keen eye for wine and detail, Lisa is the captain of all things export & logistics for Catalina Sounds. Operating out of the office on our Sound of White Vineyard, Lisa is often awed by the vista out her office window; the magnificent Waihopai Ranges.
Lisa is our go to for New Zealand Wine Growers and Appellation Marlborough Wine (AMW); passionate about preserving the provenance of our region to be enjoyed all over the world.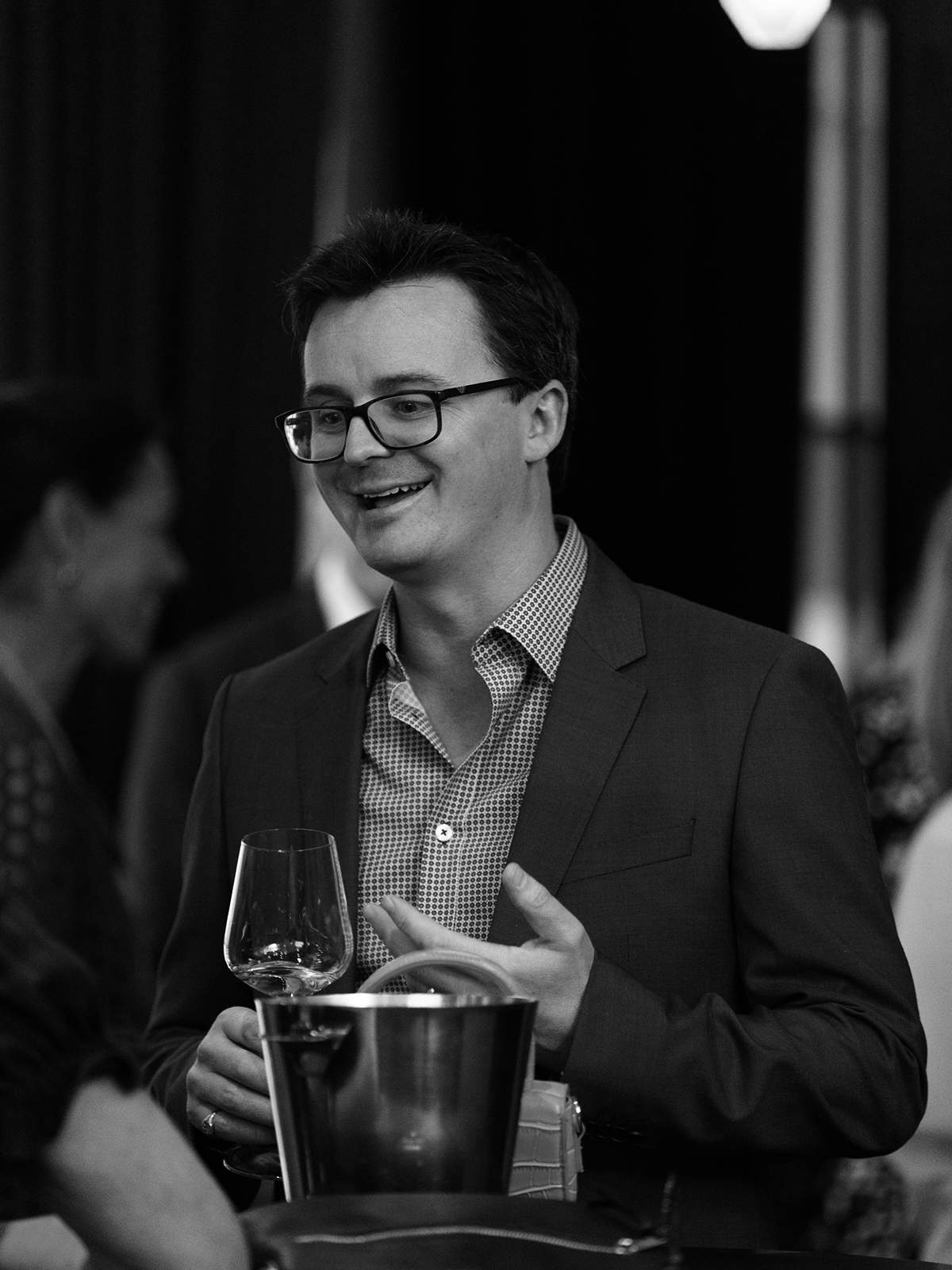 Rupert Steenberg
Sales & Marketing Director
A keen eye for fine wine (& love) brought Rupert to Australia in 2010. Leaving behind his English roots, he spent several years working in sales, marketing and brand management before joining the Catalina Sounds Team in 2021.
Rupert spends most of his time on the phone while walking around the office, so is very annoying. Fortunately he is not in the office all the time.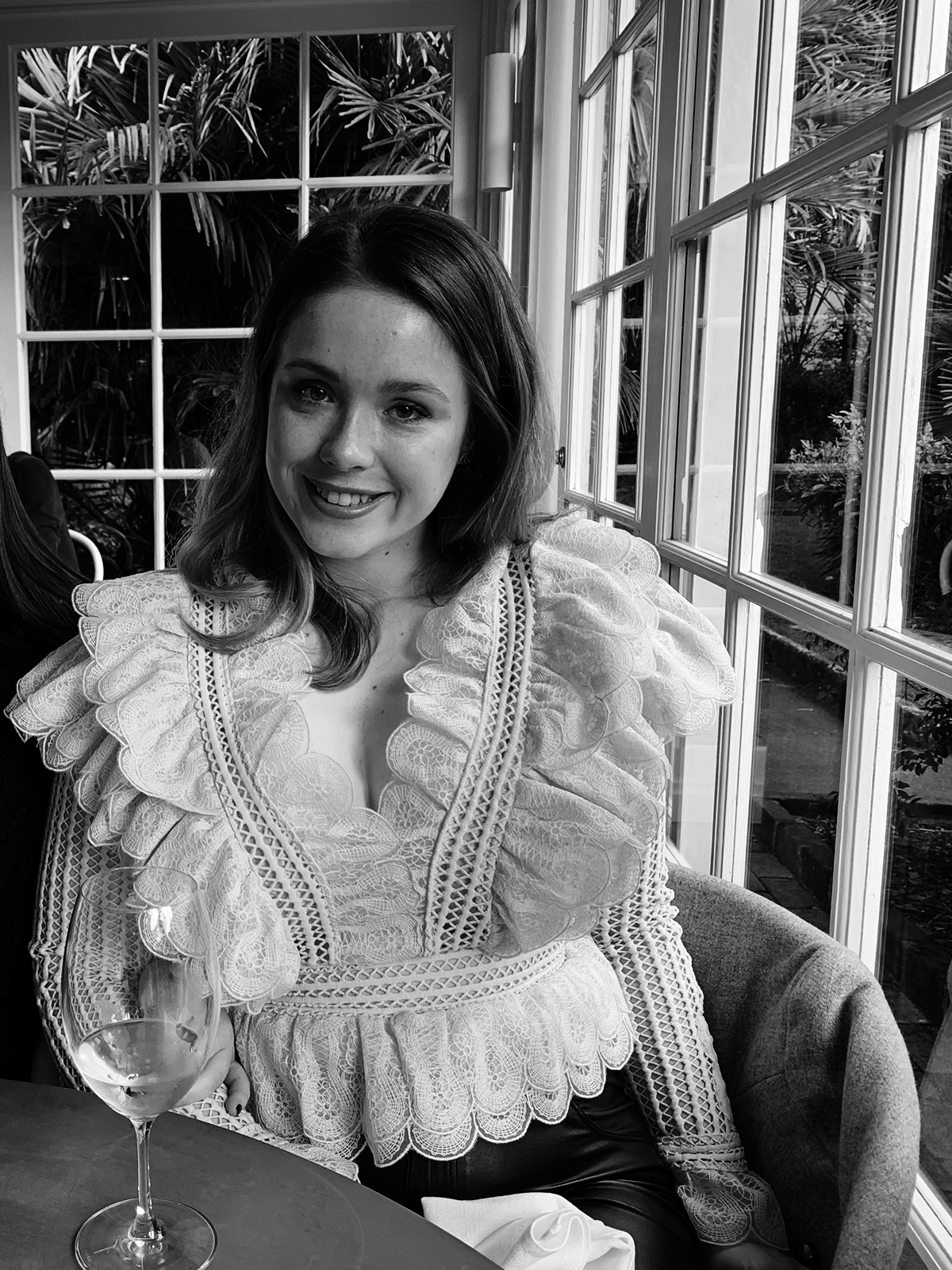 Madison James
Brand Manager
Chief taster of all things Sauvignon Blanc, Madison joined the crew mid pandemic in 2021 and hit the ground running. With experience in brand and trade marketing Madison sets the pace within the Catalina Sounds family; consistantly ensuring that everything we do is unqiuely Catalina Sounds.
Based in Melbourne, Australia, Madison oversees the brand marketing across the domestic and export markets, crafting a sense of Marlborough at every turn.

Rebecca Angelkoska
Assistant Brand Manager
A love of the visual arts and communications has led Rebecca to marketing, where she can use her creativity to cultivate brand imagery, digital marketing campaigns and materials.
Since joining the Catalina Sounds team in 2019, her passion for wine and sharing the process from vineyard to bottle with other wine lovers has magnified. Wherever you've come across Catalina Sounds, she's probably had a hand in how it looks.