2 November 2022 | Rebecca Angelkoska
Sound of Summer 28JAN23
All ticket & transport information can be found on the event page here.
Catalina Sounds presents the second event in collaboration with the Vinyl in the Vines DJ collective - Sound of Summer at Sound of White Vineyard on January 28th 2023.
Last January we just hosted our inaugural Vinyl in the Vines event, sneaking in before Marlborough moved to red traffic lights, and we're so glad we did. After such a successfull day, we have decided to welcome you back to our special vineyard in the Waihopai Valley.
Settle in for a sunny afternoon of funky vinyl sounds supplied by DJs Mr Slice, Dai and Boom & enjoy fantastic local food & wine.
In addition to the Catalina Sounds bar, we will have plenty of beer & gin provided by our stellar partners! Wine by Catalina Sounds & Lawsons Dry Hills. Beer by Boom Town. Gin by Roots Gin. Food by Cloudy Bay Clams & Boom Chef and La Rua.
Kids are welcome and will have a dedicated area to enjoy fun toys and games on the day.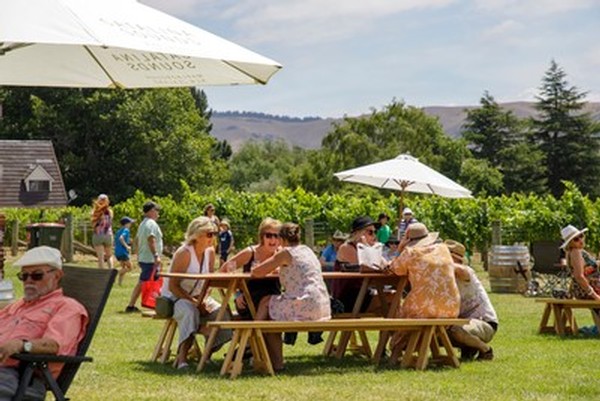 Comments
Commenting has been turned off.